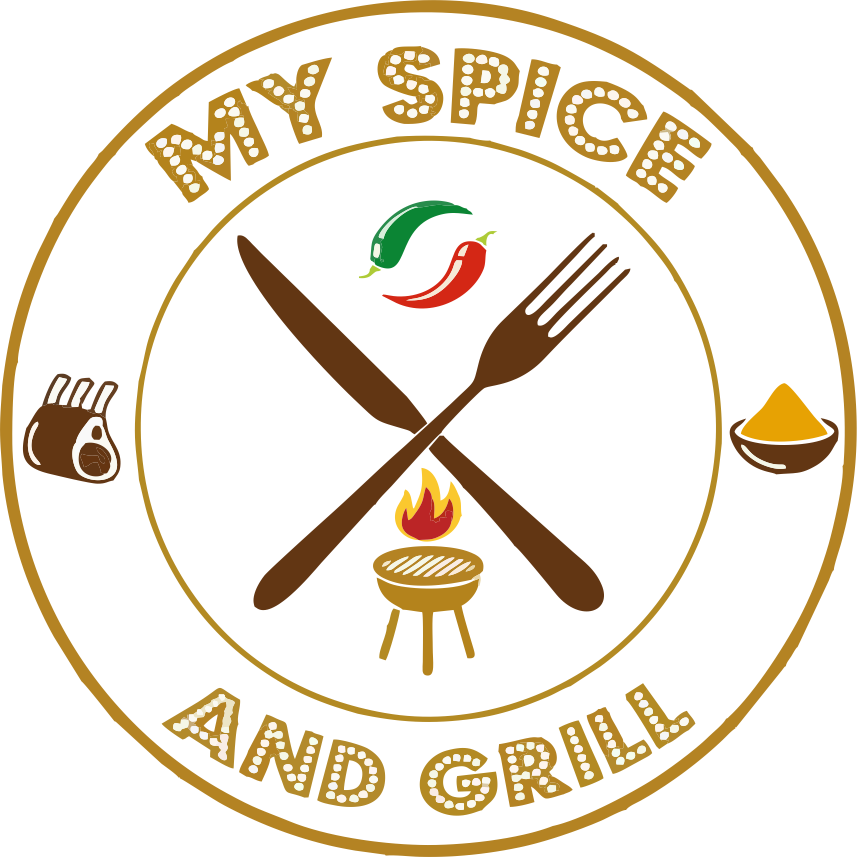 British Asian & Grill Takeaway

Air Conditioned and an Alcohol-Free Restaurant
(On collection orders only, min. sale £10).
Within 1 mile radius, min. order £12. Charges apply on additional miles.
NOW OPEN FOR BREAKFAST & LUNCH:
Desi Breakfast Buffet – only £6.50 pp
Lunch Buffet – only £7.95 pp
352-354 Kirkstall Road | Leeds | LS4 2HQ
NOW OPEN FOR
BREAKFAST & LUNCH: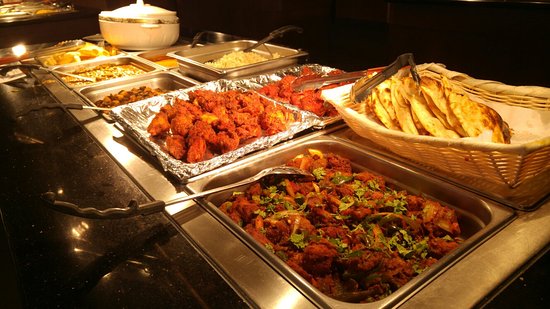 DESI BREAKFAST BUFFET - £6.50 pp
Halwa Puri | Chana Paratha
Aloo Bhaji | Desi Omelette
Dood Cha
& much more…
Full English breakfast also available!
Selection of STARTERS & MAIN with the choice of:
Lamb | Chicken | Vegetables
along with Sundries & Desserts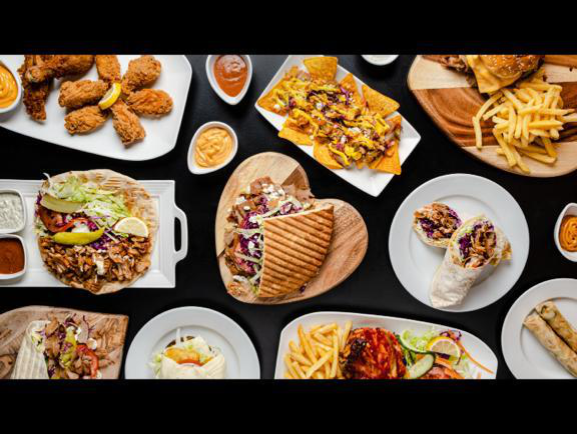 You can SAVE 10% on online orders via our app and website and on collection orders.
My Spice and Grill Restaurant, home of delicious British Asian and Indian cuisine and grill, is a family run business with a vision to serve the people of Leeds and wider regions with a unique dining experience. 
Here at the Spice and Grill, we offer a rich range of dishes for you to choose from to create the perfect British Asian meal. Our grill options are perfect for those with a healthy conscience. 
We take pride in our products and services; each order is freshly made and we always try our best to prepare it to the highest quality.
We have a welcoming restaurant for you to relax and enjoy a delicious meal in – or, alternatively, we offer a takeaway service, just order your food online or by telephone and come and collect a scrumptious meal and get 10%* off.
Some dishes may contain nuts. If you believe that you have an allergy that could harm your health, please ask a member of staff for assistance before placing your order.
* Save 10%* on online and telephone orders for collection, min order £10.
Book online or call 
0113 2744770
If you don't receive a confirmation email, please contact us to confirm your booking.
Monday: 16:00 – 22:30
Tuesday: 16:00 – 22:30
Wednesday: 16:00 – 22:30
Thursday: 16:00 – 22:30
Friday: 15:00 – 22:30
Saturday: 13:00 – 22:30
Sunday: 13:00 – 22:30